Imperfect Produce
As a subscription box service, Imperfect Produce fights food waste by finding a home for what grocery stores would call "ugly" produce. Their problem: people didn't know that while their produce might be "imperfect", it is just as fresh and delicious. We created a vibrant stop-motion campaign that educated consumers while driving conversions.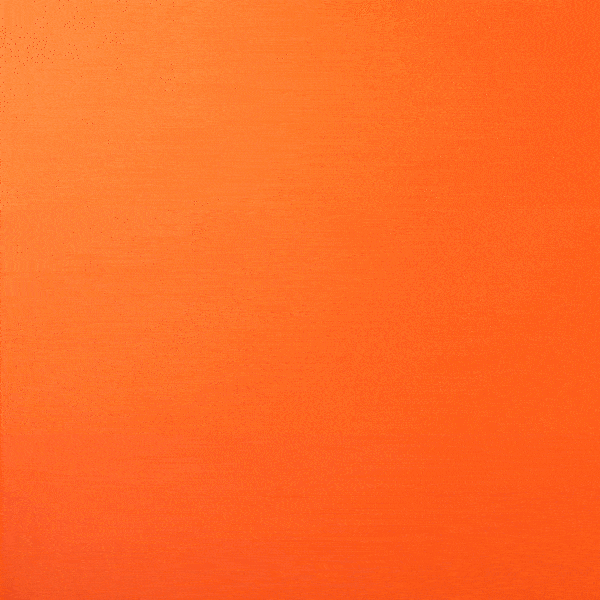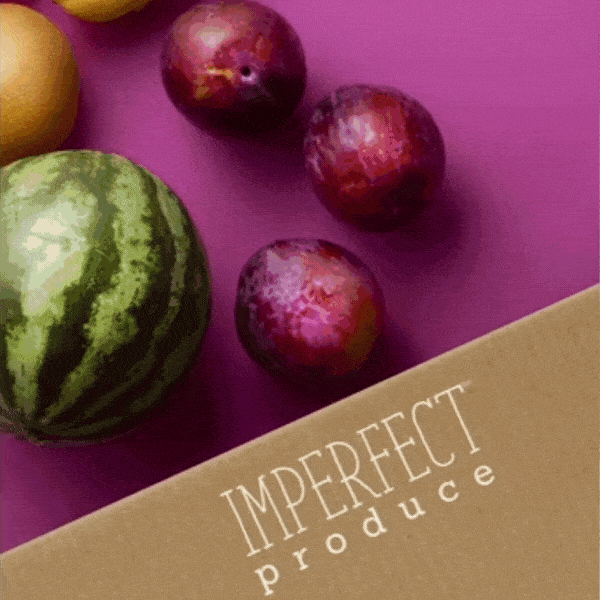 Chuck E. Cheese's
The mouse came to us with a task: To strike a balance in communicating with children as well as their parents. With Pinterest activities, ticket promotions, and fundraiser activations, we developed an extensive organic social calendar that not only kept kids engaged, but kept the brand top-of-mind for their parents.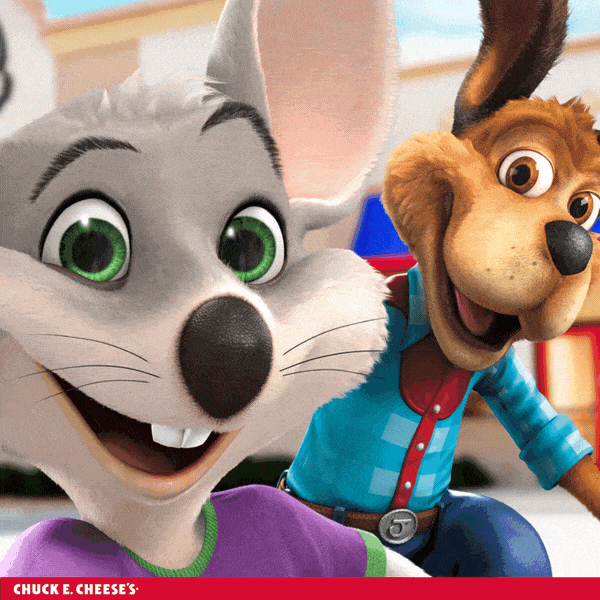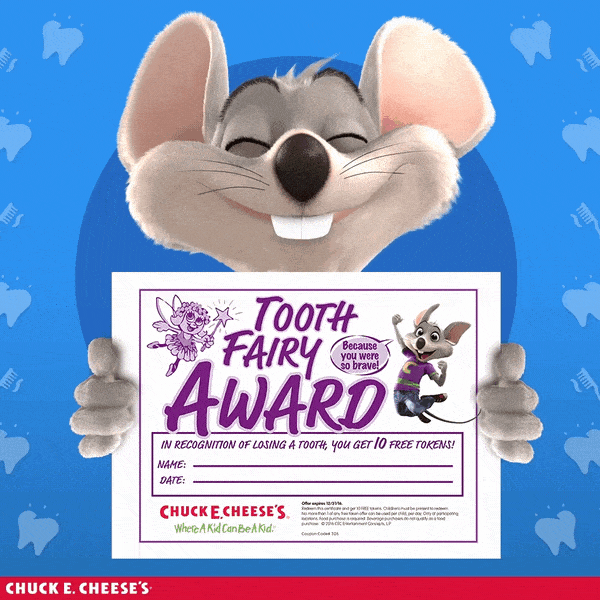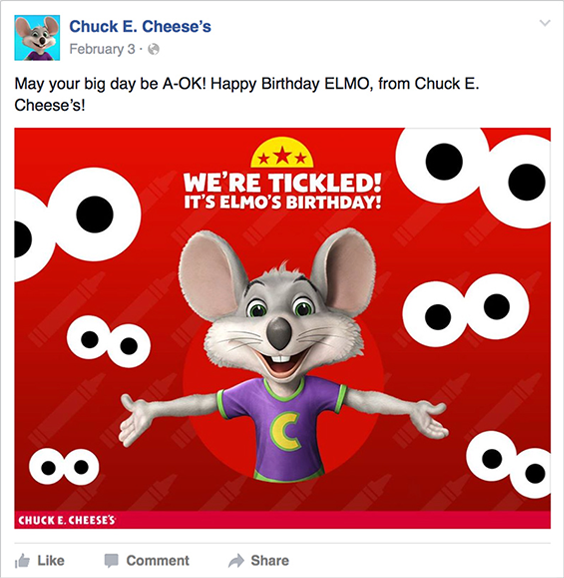 The Fresh Market
Our clients at the Fresh Market pride themselves in providing the finest, freshest foods and ingredients from around the world. We developed a complete 360 campaign inspired by their traditional packaging design and rooted in their core values.​​​​​​​