MGM Resorts
MGM showcases the best in lodging, entertainment, and dining on the Strip. Our approach to their campaign was simple: to position the brand and its properties as the entertainment capital of Las Vegas.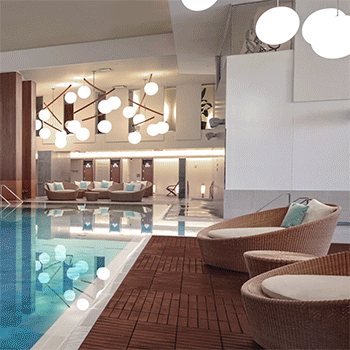 Entertainment Crossover
From sports to gaming to live performances, MGM Resorts has over a hundred entertainment offerings on the Las Vegas Strip. Their challenge:  striking a balance between promoting both big and small acts. We responded by creating a series of fun unexpected mashups that combined attractions and entertainers across MGM properties.