Case Study: Bellagio + Game of Thrones
As the world counted down to the final season premiere of the Game of Thrones, fans were treated to a first-of-its-kind, immersive production in Las Vegas at the iconic Fountains of Bellagio.
Fandango
As the go-to destination for more than 36 million moviegoers every month, Fandango helps fans discover titles, buy tickets, and earn rewards. As a third party, however, they have a limited amount of studio assets to leverage in their advertising. Whether it be key art or a 2:30 trailer, we produced compelling content by creating our own bite-size trailers and cinemagraphs.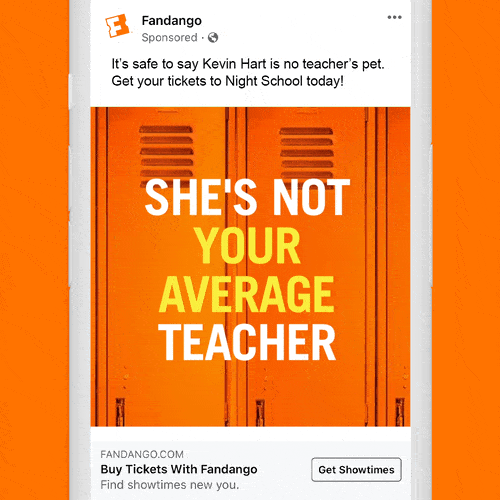 Marvel Studios
Work done in collaboration with Fandango & Disney Movie Club.